Building on a solid foundation
Since 2003, Industries CAMA has been shaping the built environment of Ottawa and Gatineau. One of its earliest projects, the Macdonald-Cartier International Airport, was only the beginning of the robust growth that would propel its two owners, Alain Gervais and Gaëtan Beaudoin, to a leadership position in the region. Today, the company is active in the commercial, institutional and residential sectors, from the Upper Pontiac to the Laurentians, and leaves its stamp of excellence wherever it goes.

Determination and versatility
Alain Gervais began working in the construction industry at a very young age. An enthusiastic learner, he quickly familiarized himself with several trades, including concrete flooring, welding, plan analysis, excavation, carpentry and even the total completion of construction projects. He worked for several years as a carpenter-joiner and foreman on various establishments designed to host exhibitions, such as the federal government's Exhibition Centre.
A natural leader, Alain founded Industries CAMA in 2003 in collaboration with chartered accountant Danielle Poirier. He always worked hands-on, giving clients the benefit of his knowledge and experience through his constant supervision and presence on job sites. In 2006, his partner decided to leave CAMA to pursue other avenues. The company began a new chapter.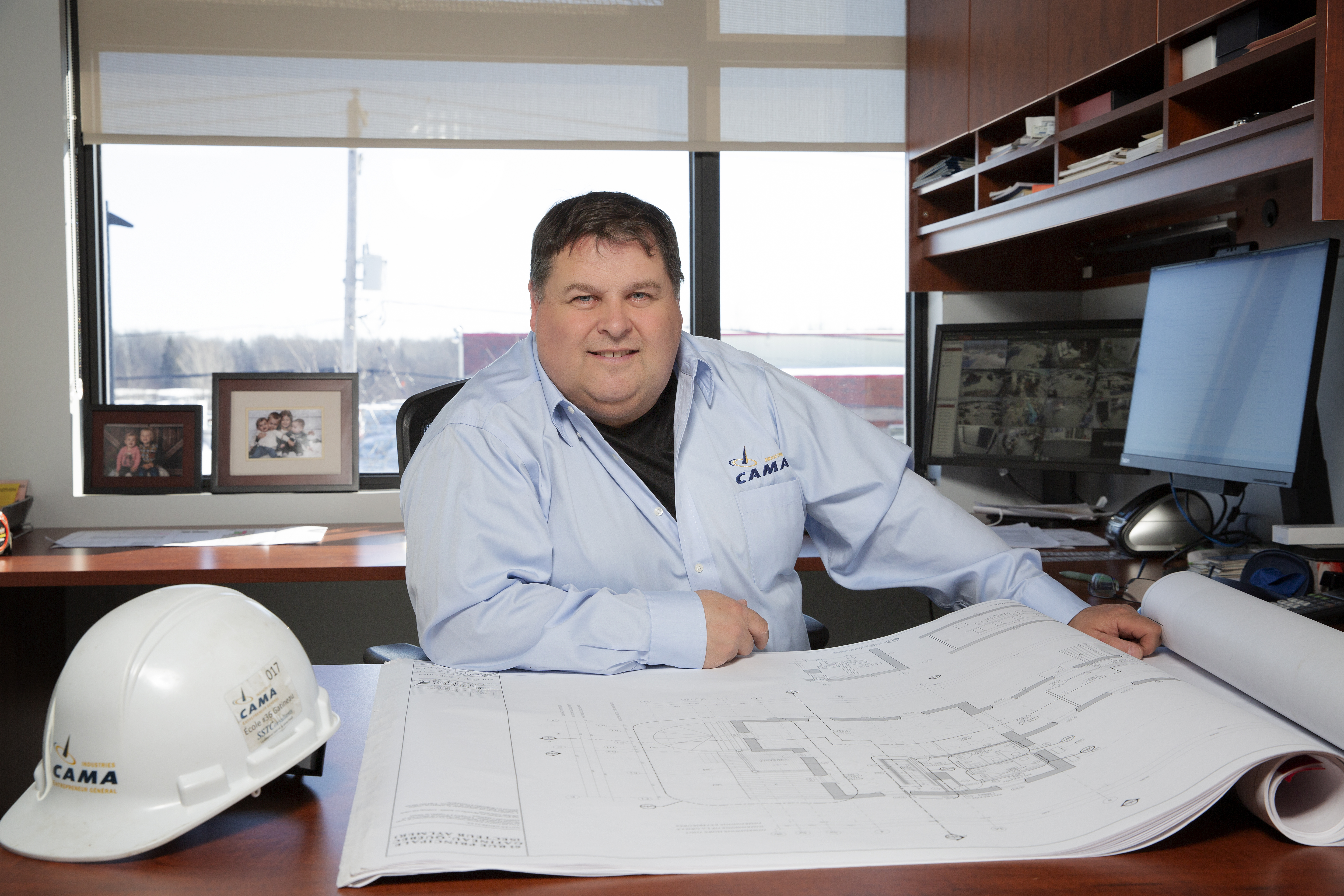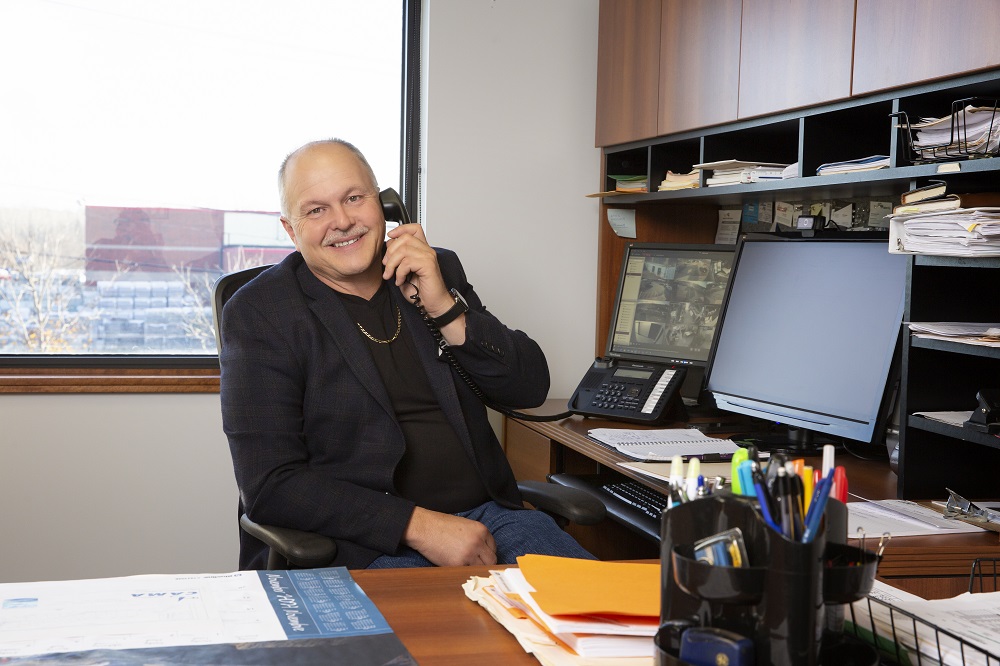 A new ally
Gaëtan Beaudoin acquired much of his experience as co-founder and co-owner of Entreprises Beaudoin, which began operations in 1989. Over the years, he managed a great many projects of varying sizes. With a view to taking a different direction, he joined Alain Gervais in 2006 as co-owner of Industries CAMA.
Gaëtan is an outstanding administrator whose primary focus is on managing estimates, finances and billing, office staff and customer service. The key to his success is the balance he is able to achieve between monitoring projects and optimizing the company's development by building customer loyalty and ensuring the satisfaction of all involved.
Successful synergies
The company operated exclusively in the Ontario market during its first two years of existence, but soon expanded its clientele and its range: banks, clinics, car dealerships, schools, stores, prestigious homes and restaurants are among its many accomplishments. Today, the company regularly crosses the Ottawa River to meet the needs of a growing clientele attracted by its solid reputation and outstanding service.